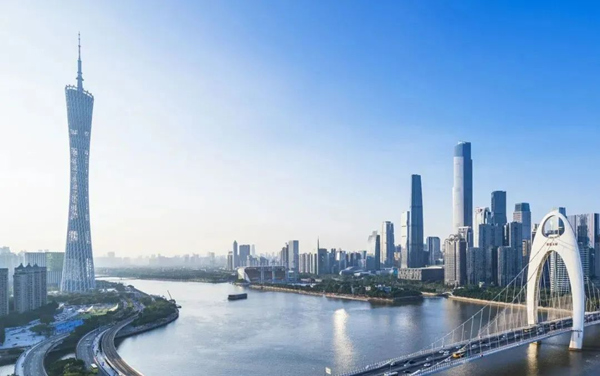 Guangzhou is the capital city of Guangdong Province in southern China, located at the head of the Pearl River Delta. It is a center city of the Guangdong-Hong Kong-Macao Greater Bay Area and a key city for world trade, hosting the biannual Canton Fair (China's largest trade fair) for the people from 200 countries.
Guangzhou has a long history dating back to the Qin Dynasty (221-206 BC), and is now a modern city with an increasing number of tourist attractions such as the Canton Tower. November is one of the best times to visit Guangzhou as the temperature is mild (around 20°C or 68°F) and rainfall is lower.
The Symposium will take place at the THE XANADU (Address: International Biological Island Xingdao South Road No. 1, Guangzhou, Guangdong). THE XANADU is located on the International Biological Island of Guangzhou, adjacent to the Guangzhou Higher Education Mega Center.